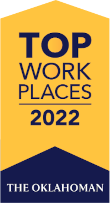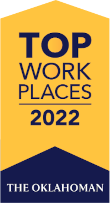 Avem Health Partners
Empowering rural
hospitals and elevating
communities
Helping equip
hospitals for
long-term success
Leadership development strategies for every department
and a partnership that expands hospital capabilities.
Learn how we can help you

Avem Services
New ideas of what is possible
for your hospital and community
 Expanded services keep people closer to home
 New equipment improves healthcare outcomes
Community Engagement
Your hospital can
invigorate your community
 The center of community development
 Disease prevention, health promotion & better futures
Client Results
Success at Rural Wellness Stroud Hospital
The AVEM model restored local hospital services,
revitalizing the community with high paying jobs and local investments
See how we did this

AVEM Careers
Join the AVEM team and
see your potential soar
We are looking for a broad range of individuals dedicated to helping
others while achieving their own personal and family goals. AVEM has
the commitment and resources to help you.
Opportunities at AVEM