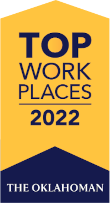 A healthy hospital
leads to a healthy
community
Creating Healthy Futures
Avem Health Partners believes in engaging with the communities
where the hospitals are located, creating healthy futures and
thriving economies.
Prevention Services
Avem Health Partners goes beyond expectations and keeps the community healthy with a variety of prevention services.
We invest in people and programs to create a healthier environment for the hospital and our communities.
AVEM has preventative healthcare strategies designed to keep you well and fit.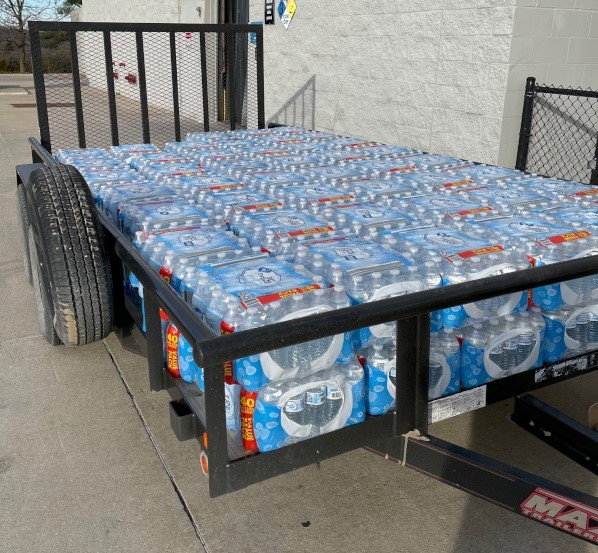 Click here to read thank you letter from the City of Ralston, Oklahoma
Avem Health Partners supplies 148 cases of water to the Town of Ralston to address lack of water after town water pipeline ruptured during subzero temperatures.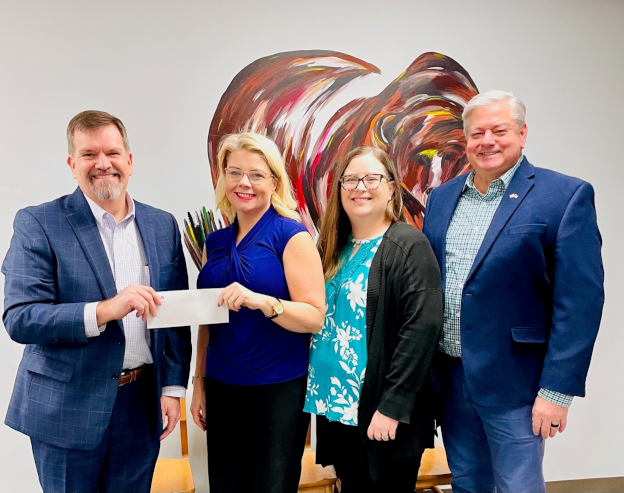 Avem Health Partners helps sponsor Pawnee School District's spring musical with a $2,100 donation to the Theater Department.